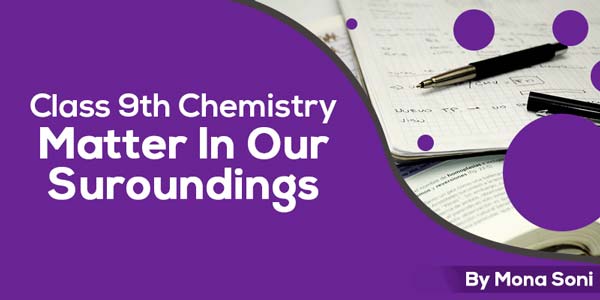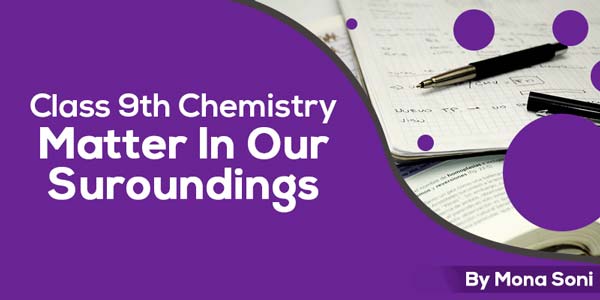 Class 9 Chemistry Matter In Our Surroundings Note
5 (517 Users)
Class 9 , Chemistry
Board: CBSE & State Boards , Language: English
Mode- Online
Study Notes- 1
Validity- Till 31 Mar 2020
Language- English
No. of Views- Unlimited
WHAT WILL I LEARN?
This course makes very easy to study for students as every thing is explained in very simple manner so it is very fruitful for the students for school exams as well as competition level examinations.
Curriculum
Class 9 Chemistry - Matter In Our Suroundings Note
Matter In Our Suroundings
About mona soni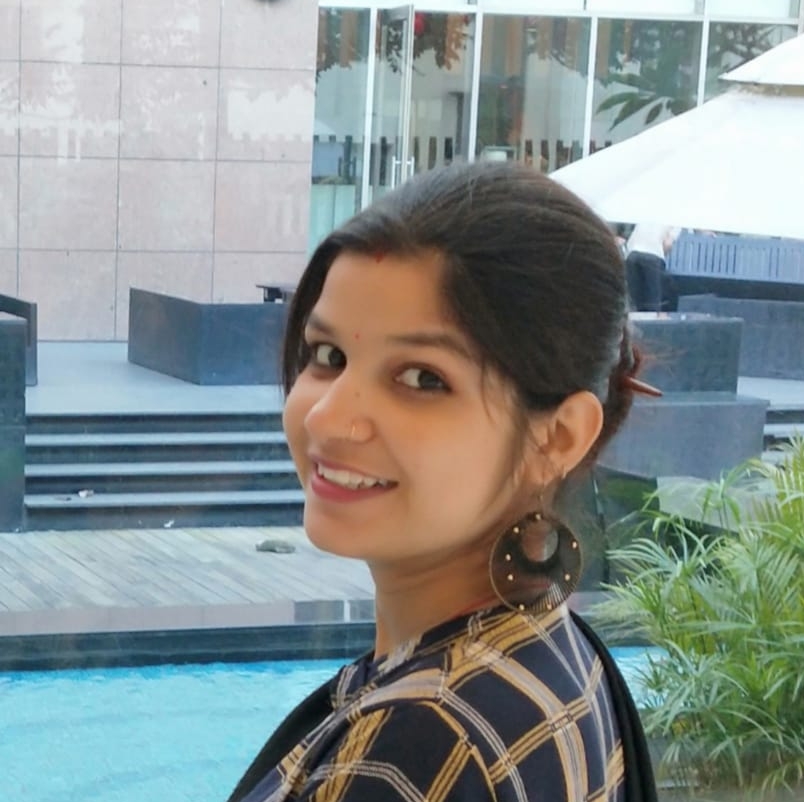 mona soni
Chemistry | Class 9th – 12th | 9+ Years Experience | Manish Soni has been training students in Chemistry for Class 9th to 12th students. He has worked with various renowned institutes. After many years of in-depth research in Chemistry, he has prepared this Content to help students achieve excellent results in their exams.
If you have any doubts about how to get and access this course,watch this video.
Student's Feedback
{{ feedback_data.time }}
{{ feedback_data.name }}
{{ feedback_data.message }}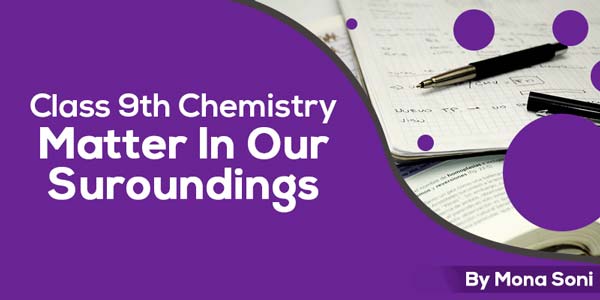 Mode- Online
Study Notes- 1
Validity- Till 31 Mar 2020
Language- English
No. of Views- Unlimited