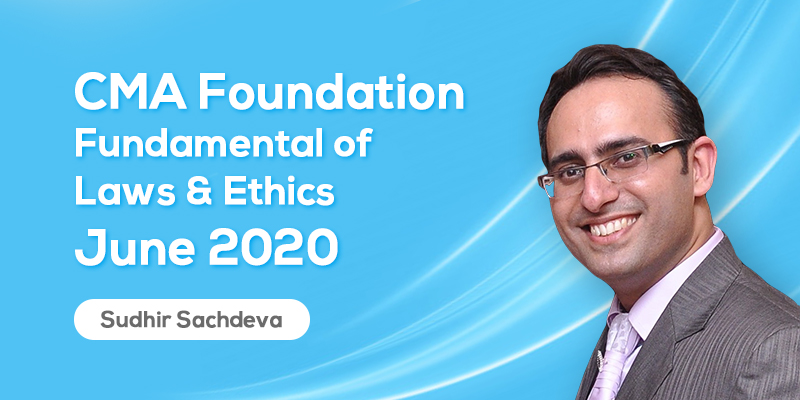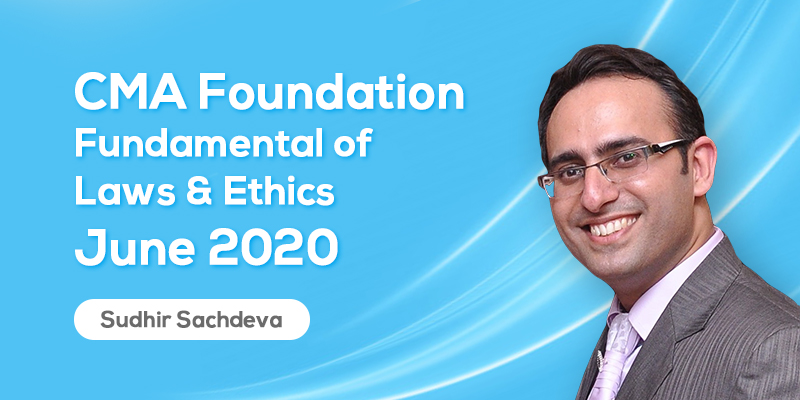 CMA Foundation | Fundamental of Laws & Ethics | June 2020
4.7 (762 Users)
CMA Foundation , Law & Ethics
Board: Others , Language: Hindi
Mode- Offline
Videos- 1
Language- Hindi
No. of Views- Unlimited
WHAT WILL I LEARN?
Complete Course Coverage
Courses available :- Online Download links or Pen Drive or SD Card ( Any one )
Books delivered at your door step
you will get videos of- Indian Contracts Act-1872, Sale of Goods Act-1930, Negotiable Instrument Act-1930, Ethics and Business,......etc.
Doubt section - Email and Whatsapp
Curriculum
CMA Foundation | Fundamental of Laws & Ethics | June 2020
About Sudhir Sachdeva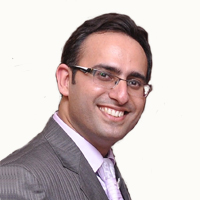 Sudhir Sachdeva
Sudhir Sachdeva has been serving as a teacher in the education industry for over 16 Years. He has taught well over 20,000 students of CA, CS, CMA and LL.b during his coaching journey. He has always worked towards the goal to help students get quality education at affordable prices.
If you have any doubts about how to get and access this course,watch this video.
Student's Feedback
{{ feedback_data.time }}
{{ feedback_data.name }}
{{ feedback_data.message }}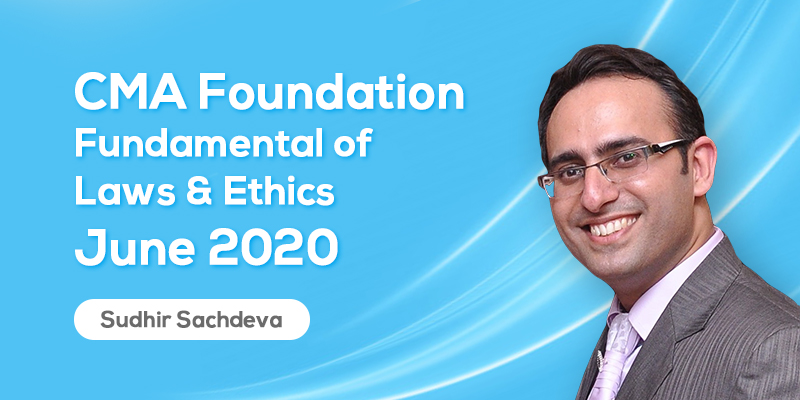 5500
4499
Includes 5 % GST
Mode- Offline
Videos- 1
Language- Hindi
No. of Views- Unlimited