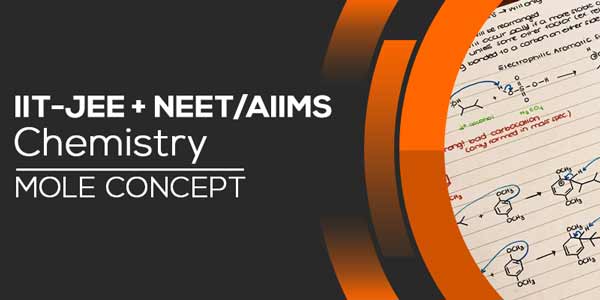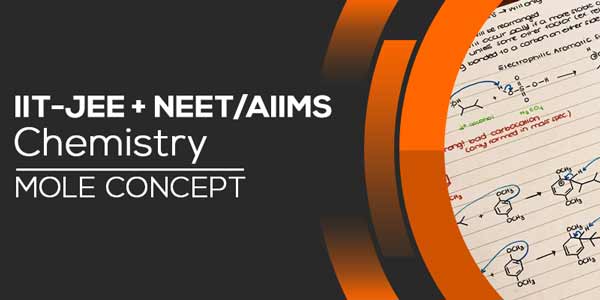 IIT-JEE (Mains/Advanced) & NEET/AIIMS - Chemistry - Mole Concept
4.7 (848 Users)
JEE Mains , Chemistry
Board: CBSE & State Boards , Language: English
Mode- Online
Study Notes- 15
Validity- Till 30 Apr 2020
Language- English
No. of Views- Unlimited
WHAT WILL I LEARN?
IIT-JEE (Mains/Advanced) & NEET/AIIMS - Chemistry - Mole Concept
Detailed Notes of Mole Concept
Downloadable Notes in PDF Format
Curriculum
IIT-JEE (Mains/Advanced) & NEET/AIIMS - Chemistry - Mole Concept
1. Introduction of Matter

2. Laws of chemical combinations and Dalton's atomic theory

3. Mole concept problems in terms of mass, particles

4. Average atomic mass and average molecular mass

5. Mole concept in terms of volume of the gases

6. Concept of Vapour density

7. Percentage composition

8. Concept of minimum molar mass

9. Empirical and molecular formula

10. Variety of Problems based on Chemical equations

11. POAC

12. Percentage Purity, Percentage yield and Percentage composition of the sample

13. Methods for Determining Atomic mass and Molecular mass

14. Equivalent weight and Methods of Determination of equivalent weight

15. Significant figures
About mona soni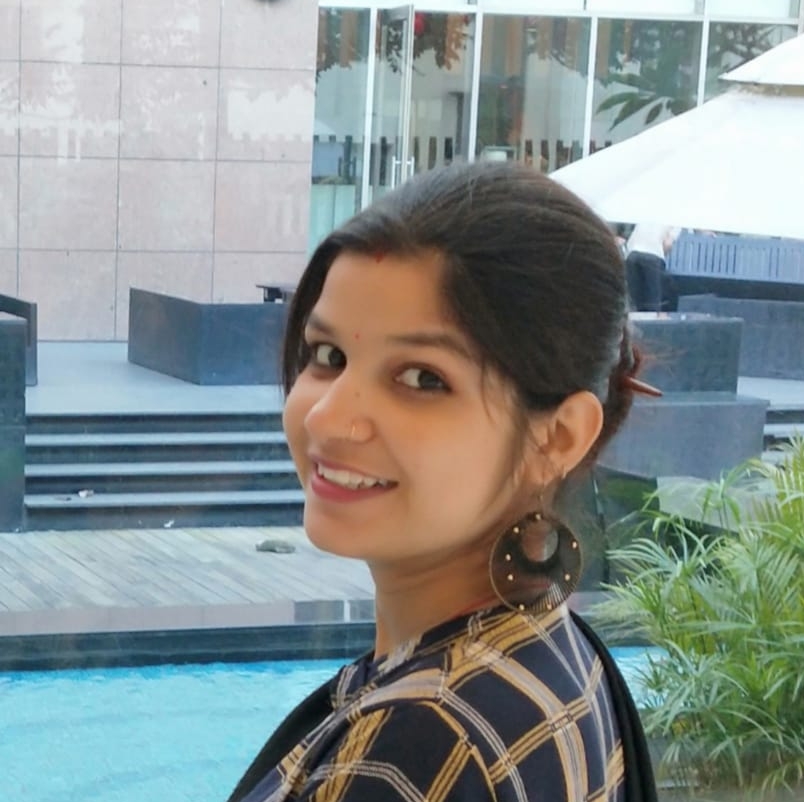 mona soni
Chemistry | Class 9th – 12th | 9+ Years Experience | Manish Soni has been training students in Chemistry for Class 9th to 12th students. He has worked with various renowned institutes. After many years of in-depth research in Chemistry, he has prepared this Content to help students achieve excellent results in their exams.
If you have any doubts about how to get and access this course,watch this video.
Student's Feedback
{{ feedback_data.time }}
{{ feedback_data.name }}
{{ feedback_data.message }}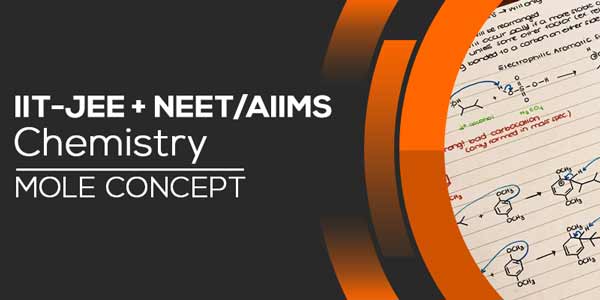 Mode- Online
Study Notes- 15
Validity- Till 30 Apr 2020
Language- English
No. of Views- Unlimited