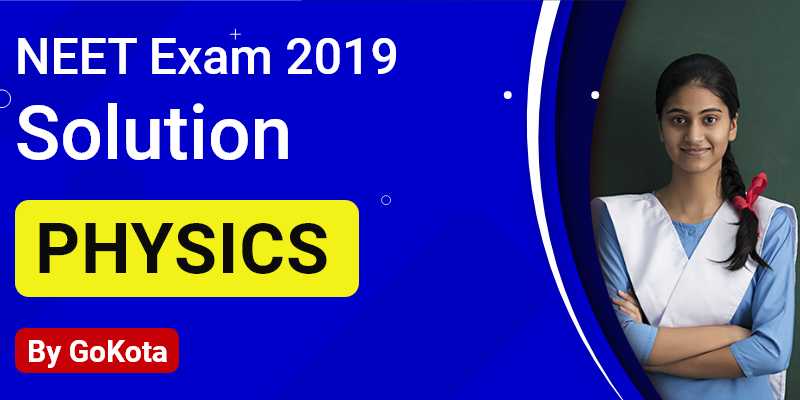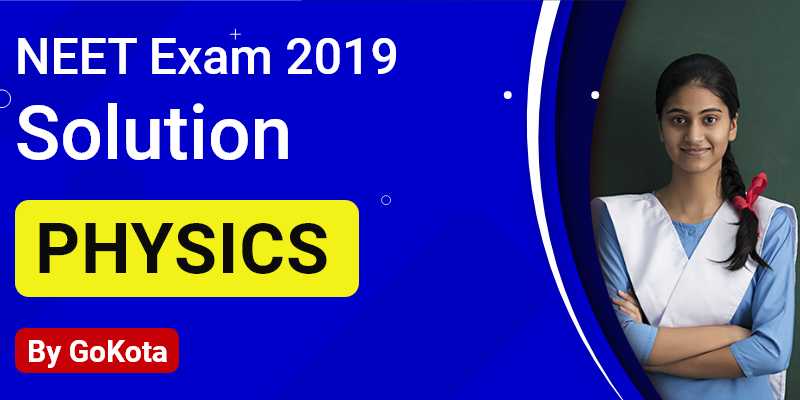 NEET Exam 2019 with Solution - CHEMISTRY
4.5 (445 Users)
NEET , Chemistry
Board: CBSE & State Boards , Language: English
Mode- Online
Study Notes- 1
Validity- Till 31 Mar 2020
Language- English
No. of Views- Unlimited
WHAT WILL I LEARN?
NEET Exam 2019 with Solution - CHEMISTRY
Know what type of Questions are asked in Exam
Prepare For NEET fully prepared
About Vidyakul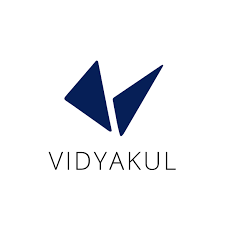 Vidyakul
All Subjects | Class 6th to 12th and Competitive Exams | 15+ Years Experience | Vidyakul is a group of expert educators who are delivering the education to society in various fields. They have prepared high quality video lectures and study material after in-depth research NCERT and various popular books.
If you have any doubts about how to get and access this course,watch this video.
Student's Feedback
{{ feedback_data.time }}
{{ feedback_data.name }}
{{ feedback_data.message }}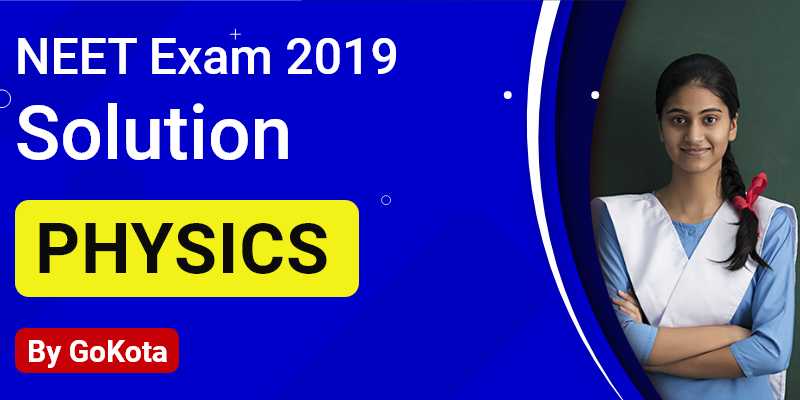 Mode- Online
Study Notes- 1
Validity- Till 31 Mar 2020
Language- English
No. of Views- Unlimited